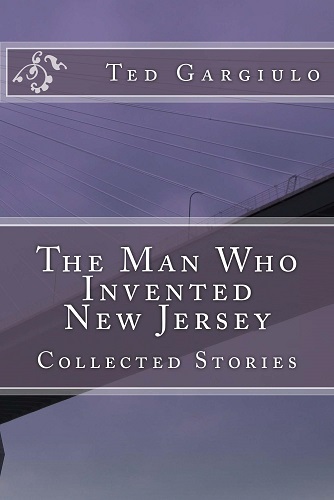 ........ ......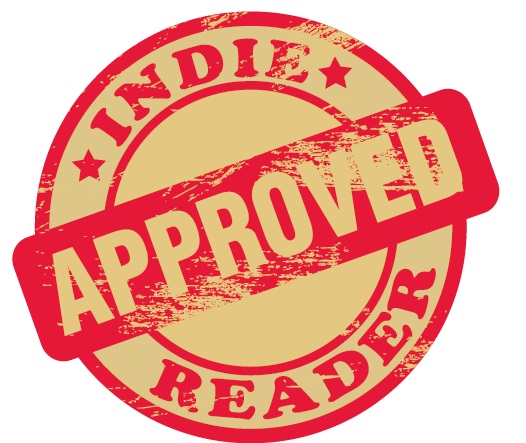 ......
.See reviews..
THE MAN WHO INVENTED NEW JERSEY
is one of eleven standalone narratives featured in Ted Gargiulo's first new work of fiction since
He In Me.
Fans of the author's previous opus will find much to chew on in this smart, well-balanced collection. From pimples to Puccini, skirts to cell phones, fantasy and cultural satire; tales of fathers and faraway places, misfits and malcontents, rites of passage, rites of redemption, games of pretend, stories about stories—these deftly crafted inventions present a veritable smorgasbord of human experience and insight that's heady, passionate, peppered with irony and heartbreak, and as unabashedly eccentric as anything the author has produced thus far. Anyone hungry for a compelling, outside-the-box literary experience would do well to check out the items on this storyteller's menu. They're sure to engage the reader on the deepest, most personal levels, keep him entertained…and remain with him long after the meal is finished.
.............................